With the continued growth in the fresh food home delivery market, more suppliers are looking for an easy solution for their home deliveries that need to be shipped chilled.
To help meet this demand, Thergis® have added a new complete box shipping kit in three handy to use sizes, designed to safely ship up to 4kg, 5kg or 8kg of fresh food or other temperature-controlled products, ensuring the contents arrive in despatch condition.
Each shipping kit has been constructed to ensure the contents are maintained at a stable temperature throughout their delivery, and comprise a relevantly sized cardboard box, a thermal liner set and an appropriate number of our highly effective Thergis® gel packs, all in one easy to order format.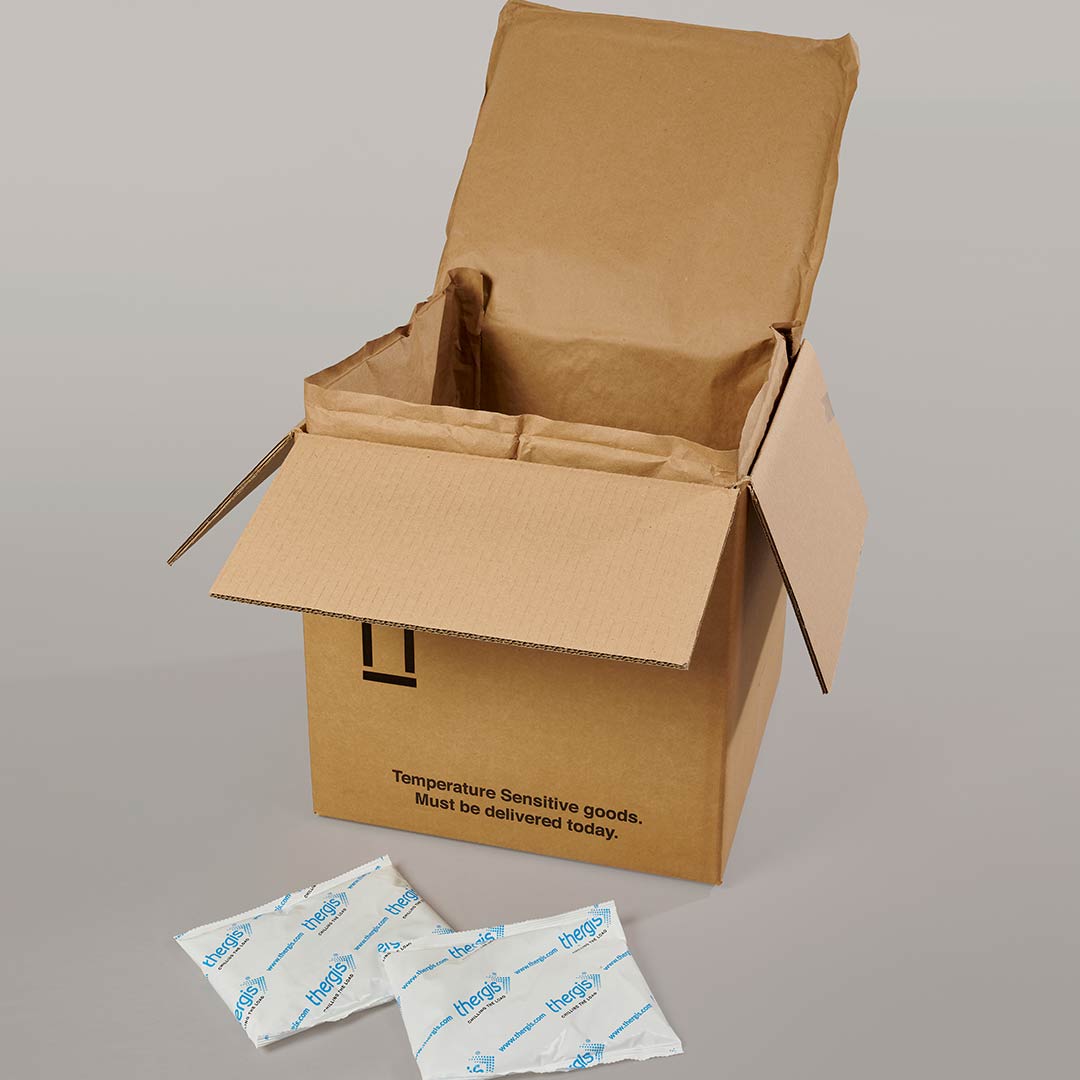 And our shipping kits also contain our eco-friendly, fully recyclable paper liners, a cost effective eco alternative to wool insulation.
To find out more click here to view the range or call our expert team to discuss which kit would be best for your specific requirements.